Face to Face Office Appointments Tuesday, Wednesday and Friday. Virtual Monday through Friday.

The following link will lead you to a client portal for virtual and office visits.. If you are a new client, kindly register your given name and select a password for our confidential interactions. Please keep a note of your password. You will be directed to fill out forms with biographical, issues of concern and insurance information. You will be asked to e-sign documents consenting to treatment and telehealth as well as assessment tools for depression and anxiety. You may then make an appointment online in any space available. Established clients may continue to use the portal, once registered, for emails, making an appointment within a certain time frame and cancelling/changing appointments and checking balances. Requests for any additional documents will also be made available here.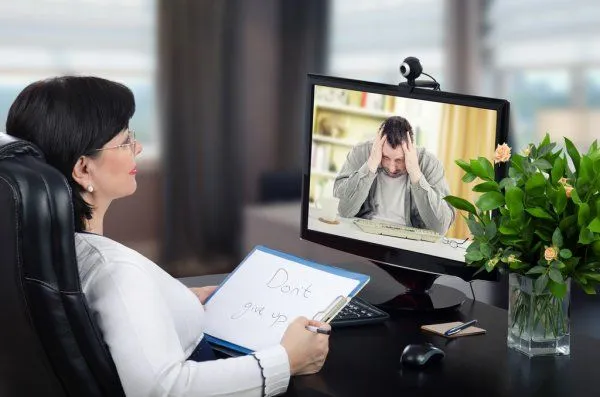 Note: To download Adobe Acrobat Reader for free, click here.
By clicking send you agree that the phone number you provided may be used to contact you (including autodialed or pre-recorded calls). Consent is not a condition of purchase.